COST OPTIMIZATION PROGRAM
If you own a private midsize aircraft, its operating costs can be around € 500,000 to € 1,5  million annually. Are you sure you don't overpay for aircraft management services?
"Aviacom" has developed a unique "AIRCRAFT MANAGEMENT OPTIMIZATION PROGRAM". Aplyying it, as our aircraft management client, you can expect to save up to 30-50% on fuel, maintenance, pilot training, hangar costs and insurance. For the private jet owner, this means tens of thousands of dollars saved annually.

With us you can:
1. Reduce aircraft buing and leasing price up to 20-30%.
2. Get aircraft management & registrationin the EU – for a half of average European price.
3. Save up to 60% on crew training.
4. Save up to 25% on fuel, applying AOC services (no VAT and excise payments as well). 
5. Get cost optimization of flight planning and cost-saving parking.
6. Charter flight management – reduce your aircraft maintenance costs and make a profit.
7. Enjoy discount system.
AIRCRAFT MANAGEMENT: Benefit from the EUROPEAN AOC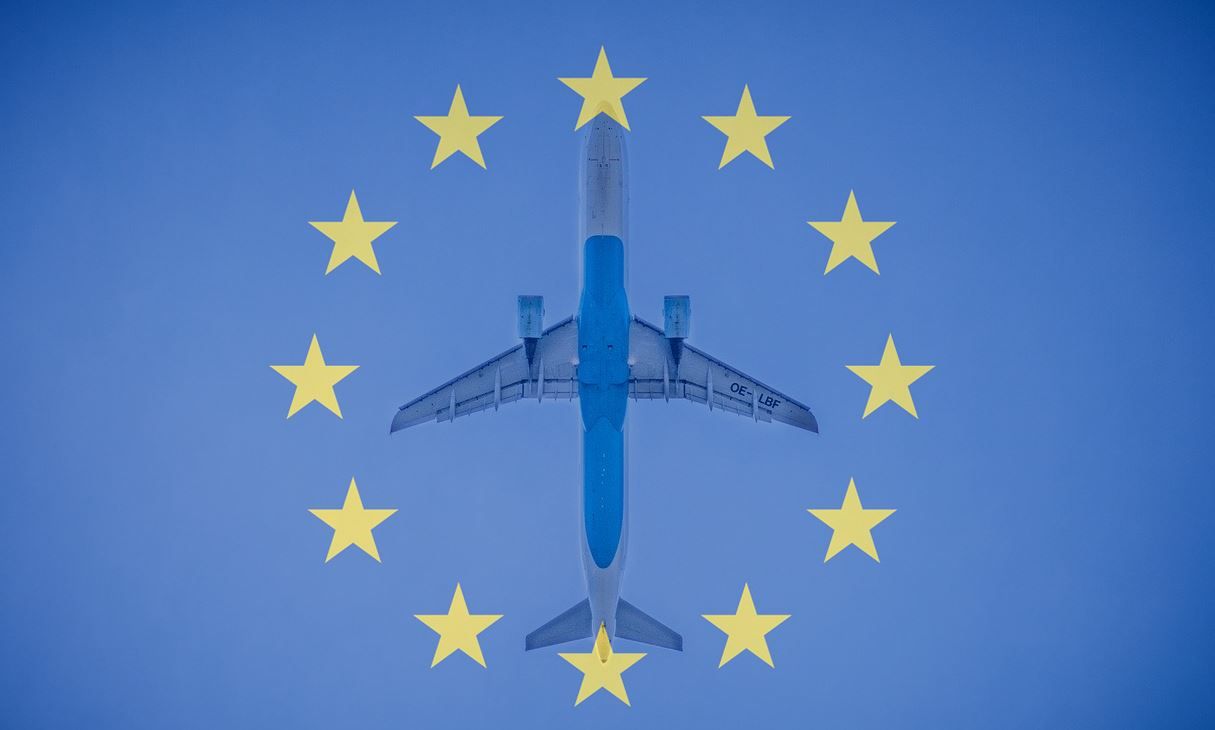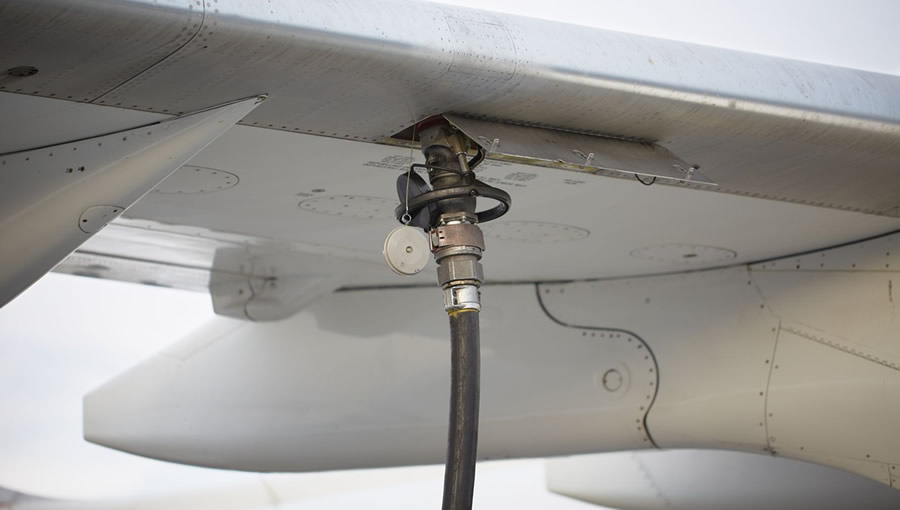 A lot of of business jet owners take advantage of the European Air Operator Certificate (AOC), wchich alows to use an aircraft for commercial air transport operations, such as charter flights, and save thousands on fuel and aircraft maintenance costs. Private Air Company with AOC is becoming the most efficient form of business aircraft ownership in European region, which allows get:
Fuel savings. Its cost is usually the largest expence of the jet management services for an aircraft owner. Having an European (EASA) AOC, there are no VAT and excise payments for fuel and you can save up to 25-30%.
Operating savings. Air Operator Certificate (AOC) holder can leagally organize charter flights with his aircraft, when not using it, and get revenue from his own airline management.  
Maitenance savings. Prices on aircraft parts, inspections and management engenreering are usually lower for the companies than for individual aircraft management clients.
AVIACOM has unique experience in aircraft management services related to the European Air Operator certification process acorrding to EASA requirements. We can assist creating your own European Air Company with the Air Operator Certificate (AOC), or cover your aircraft under an AOC. Also we can guide you as well as guide you through new aircraft registraiton in the EU, preparation of the lease and aircraft management agreement.
Aircraft registration in Lihuania (LY) – the way to reduce management cost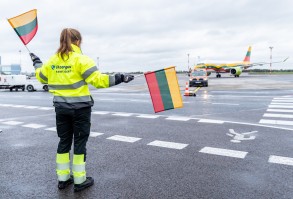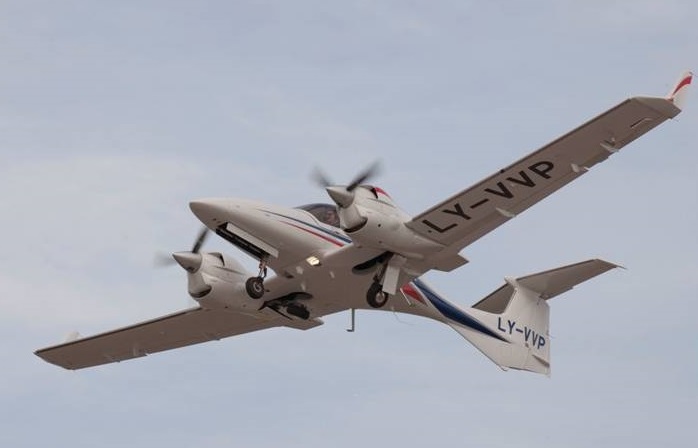 Decision where to registre a private aircraft, is one of the most important for a new business jet owners. It's a key consideration on operating base of the aircraft, tax payment (especially VAT on fuel), level of confidentiality and comercial use of the aircraft, when owners are not using it by themselves.
In our region there are two biggest options choosing aircraft registration country – so called off-shore zones and the European Union aircraft register, based on EASA requirements. You sould know, that aircrafts, registered in off-shore registers, are only permitted to operate on a private or corporate basis, but can not be used for commercial operations such as charter flights. So aircraft management clients, who are looking for possibilities to hire their aircrafts for commercial flights in order to reduce operating cots or even to get aircraft management revenue, need their aircraft to be covered under an Air Operator Certificate (AOC) and register them in the aircraft register of the European Union (EU).
There are 27 countries in the EU, but only a few of them can offer easy & low cost aircraft registration process, high level of customer service, convinient operating base and  geographical location for your aircraft – and Lithuania is one of them.  
The Lithuanian national aircraft registry is known for its high standards in accordance with EASA requirements and other international aviation regulations. Furthermore, the costs of aircraft registration and prvate air company formation are are 2–3 times lower than in Austria or Malta. Morover, Lithuania is in a geographical centre or Europe, so can offer a really convinient location for your aircraft, low cost parking facilities, as wel as English and Russian speaking aviation specialits. 
Easy & low cost aircraft registration process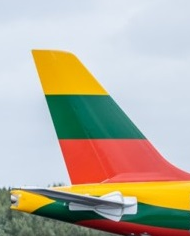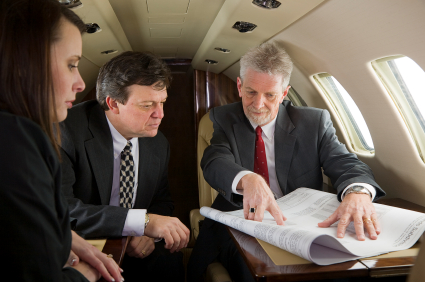 Aircraft management company AVIACOM, based in Lithuania's capital city Vilnius, can help you to registre your aircraft for the lowest cost in the EU, because we don't have any extra payments for brand, like in Vienna, or geographic position, like in Moscow.
We guarantee fast and easy aircraft registration process, which takes 2-3 weeks, because we are geografically close to you and speak your language. English and Russian speaking specialists of AVIACOM will help you to register a new or a used aircraft in Lithuania, assist in setting up aviation company with the AOC and manage VAT and tax planning optimisation for you.
Other aircraft management companies maybe already have given you their pproposals, but don't register your aircraft without consulting with AVIACOM. Our advices already have helped to save hundreds of thousands Euros for our aircraft management clients.
Aircraft management benefits 
Sometimes it's challenging to own an aircraft, but implementing cost-and-time saving management solutions with AVIACOM you can enjoy safe flights and focus on your daily business.
Personalized Solutions: Be a king, not just a client

There are a lot of management groups with hundreds of aircrafts on their behalf, but would you like to be just one of their clients or the king of the situation? AVIACOM is a boutique aircraft management company dedicated to providing safe, creative solutions for the aircraft owners.
Actually, we are more than a management company – we understand everyone's operations are different and our experienced specialists are ready to find the best solutions to meet exact needs of our aircraft management clients.
If you have never owned an aircraft before (or even if you have), there are many financial and regulatory considerations that make a professional management company an attractive alternative to doing it on your own. Crew recruitment and training, maintenance  and reserves, hanger, EASA compliance, fuel and cleaning are amongst some of the expense items that can be overwhelming issues to deal with to the already-busy owner.
Transpernce aircraft management
   
"Aviacom" procides Accounting Services to ensure full transparency for our aircraft management clients. This service includes:
Efficient invoice control and cost management. Full transparency for the customer; whereby all records, original documents, transactions and invoices, directly involving the aircraft are made available to the owner.
Extensive monthly reporting to the customer including a full account of all charges; backed-up with copies of all original invoices.
"Aviacom" ensures the validity of all charges; and provides you with a single monthly invoice summarizing all costs incurred against the aircraft during the preceding month.
All discounts for services relating to the aircraft are passed on directly to you. You benefit from the discounts we receive.
Highest standards of Safety and Security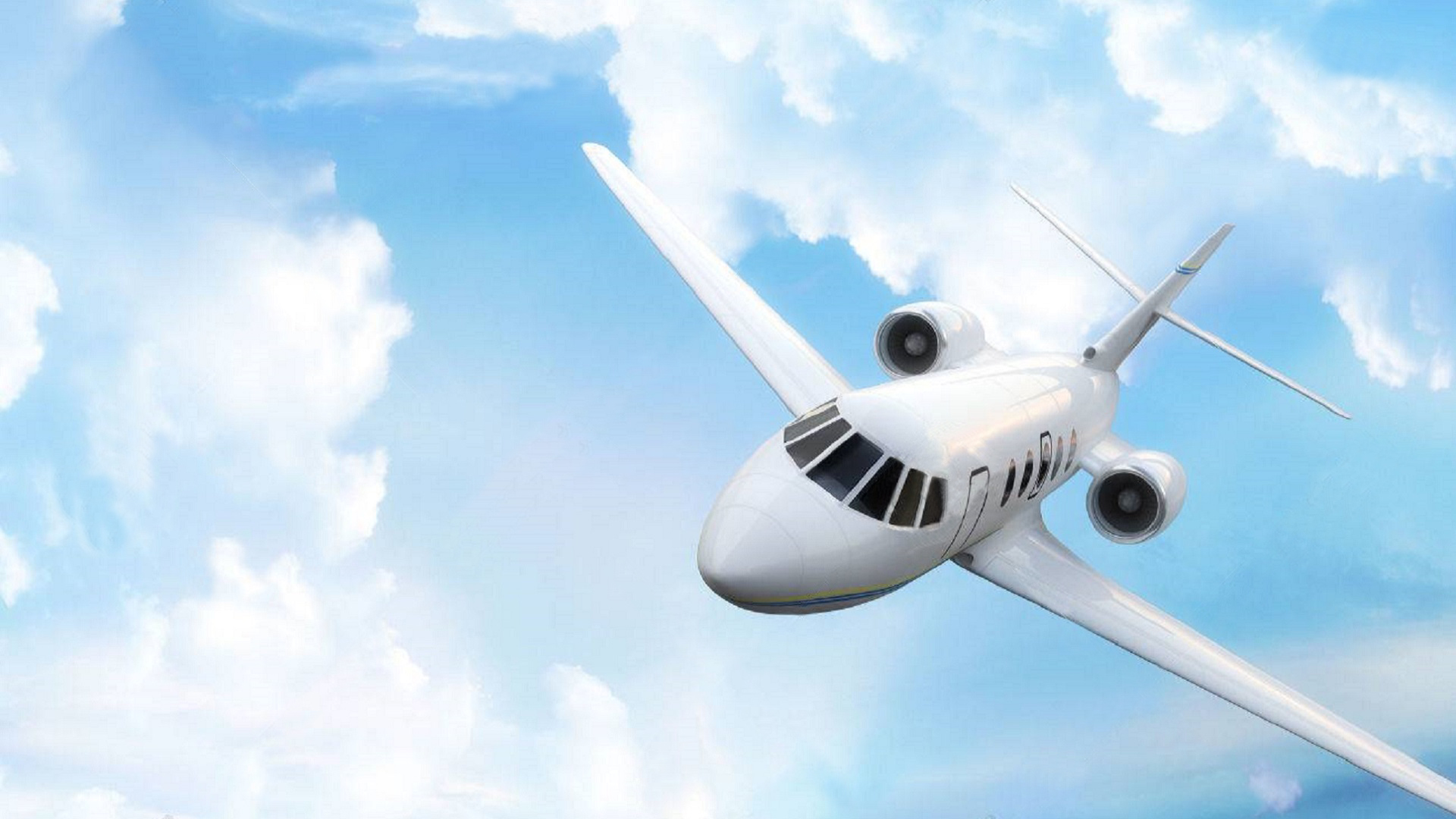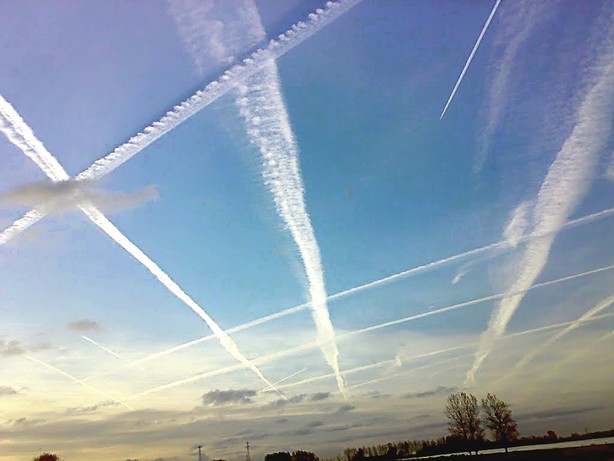 When it comes to aircraft management, we make the safety of the passengers, crew, and aircraft the top priority. Safety and securirty is involved in every aspect, aplyying aircrat management operations in AVIACOM.
Our saferty management process ensures internal compliance with established safety policies and directives of the European Union Aviation Safety Agency (EASA).
The main aspectss of our safety and securirty program:
Safety guidelines in all areas of operation.
Regular safety checks of all flight, maintenance, and security procedures.
Continuous tracking and reporting of safety-related issues.
Risk Managment (an integrated flight risk monitoring system).
Aircraft crew management: Experience matters
   
Managing crew operations is a complex and very important issue for private airciraft performance, safety and smoth passenger experiences.
Aircraft management company AVIACOM can cover the full spectrum of crew management services:
♦ Crew recruitment. We will find you qualified pilots with experience needed. During the pilot hiring process, as an aircraft mangement client and the owner you'll have the ability to review resumes, participate in the interview process, and provide final approval.
♦ Theoretical training and practical training for the crew members. You can save up to 60%, aplying our special discount system. 
♦ Assistance in getting licenses, certificates, medical and the other documents needed for  the crew members.
Main airceaft management services
by "Aviacom"