Aircraft
management:
How
to
choose
the
right
business
jet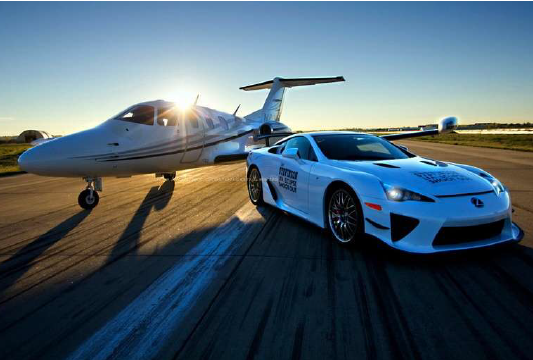 Almost all private or corporate business jet buyers at first even do not suspect, what will be all the expenses of aircraft purchasing, maintenance and aircraft management. 
"There are a lot of examples, when they increase more than aircraft management clients expected and in such cases a desired aircraft becomes an unpleasant headache. We can help you to avoid such problems helping to find you the aircraft which meets your needs in the best way without loss of millions", says Remigjus Bačiūnas, CEO of the Business Aviation Company AVIACOM. 
According to him, the most common and the biggest mistake of aircraft purchasers is when they are only interested in a price and think, that there won't be more big expenditures, but they
exist. "So in an aircraft purchasing process it is very important to evaluate and calculate all the expenses of aircraft maintenances, management and exploitation," R. Balčiūnas says.
Here are 3 topics, which you should have in mind purchasing a business jet:  
Initial investments into aircraft's technical condition. They can occur in two cases. Firstly, if you are going to buy an used aircraft, you may have to invest more into its technical state. Secondly, if you've decided to purchase an aircraft, which was not manufactured for the European market and you want to fly in this continent, you may have to invest into its technical adaptation according to the European EASA requirements (it may cost you tens of thousands euros).
Aircraft parking fees. They depend on various factors such as country, airport, hangars' owners. The range of these expenses can be from 10 $ to 1000 $ a day. So before choosing home base for your aircraft, you should compare a few variants from various aircraft management companies. 
Expanses for crew and pilots. These expenses are also very important calculating aircraft management cost and they depend on aircraft's type and size. "Have it in mind while choosing the business jet model", advices R. Balčiūnas from AVIACOM aircraft management company. Also you need to find out how much it will cost 1 hour of flight.
To get more advices on business aircraft management please contact us and don't forget to download our e-book "Aircraft purchasing: 6 biggest mistakes, which can make you to lose millions".