Business jet management in Europe
FULL RANGE OF SERVICES – FOR A PART OF AVERAGE COST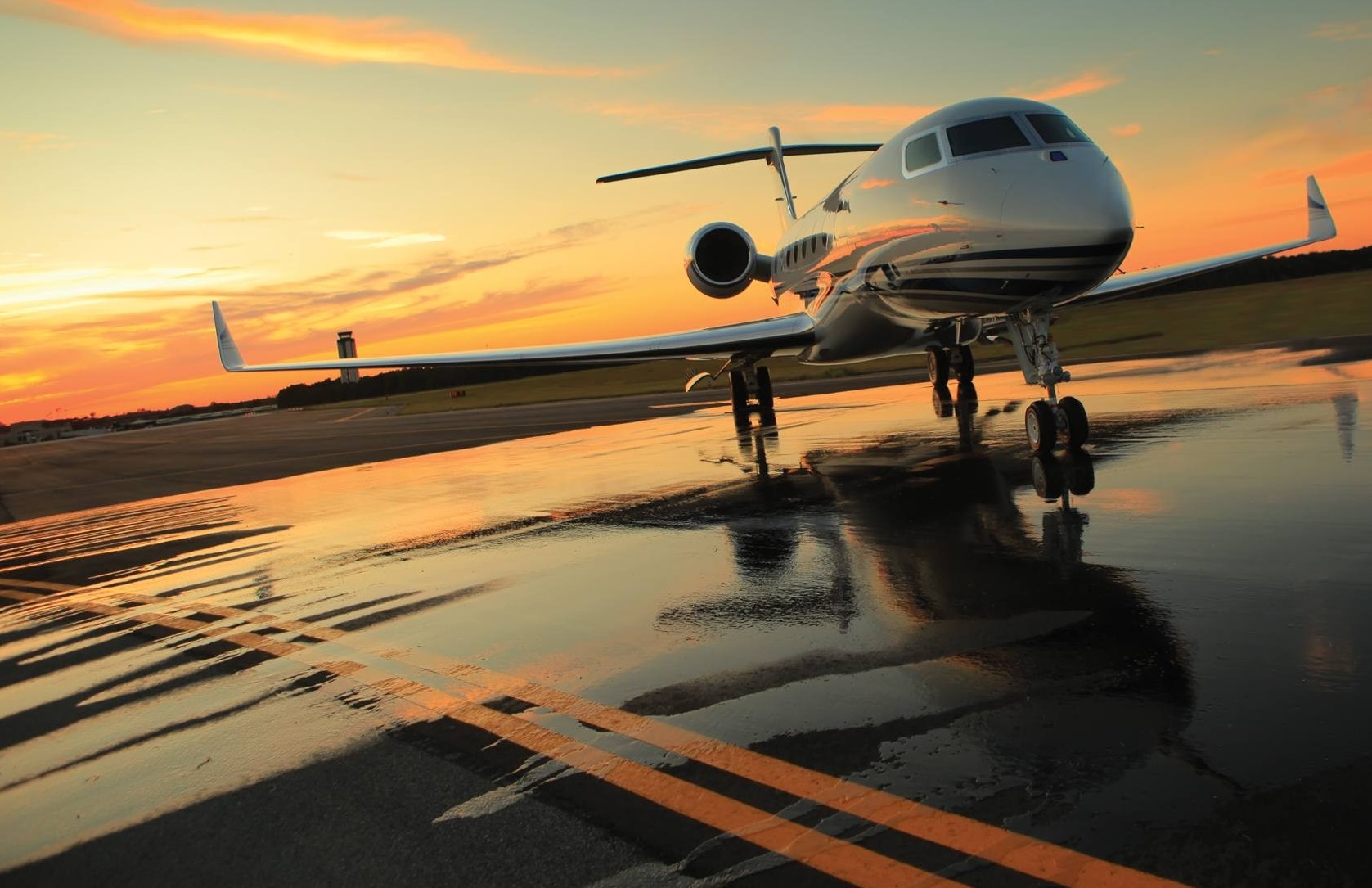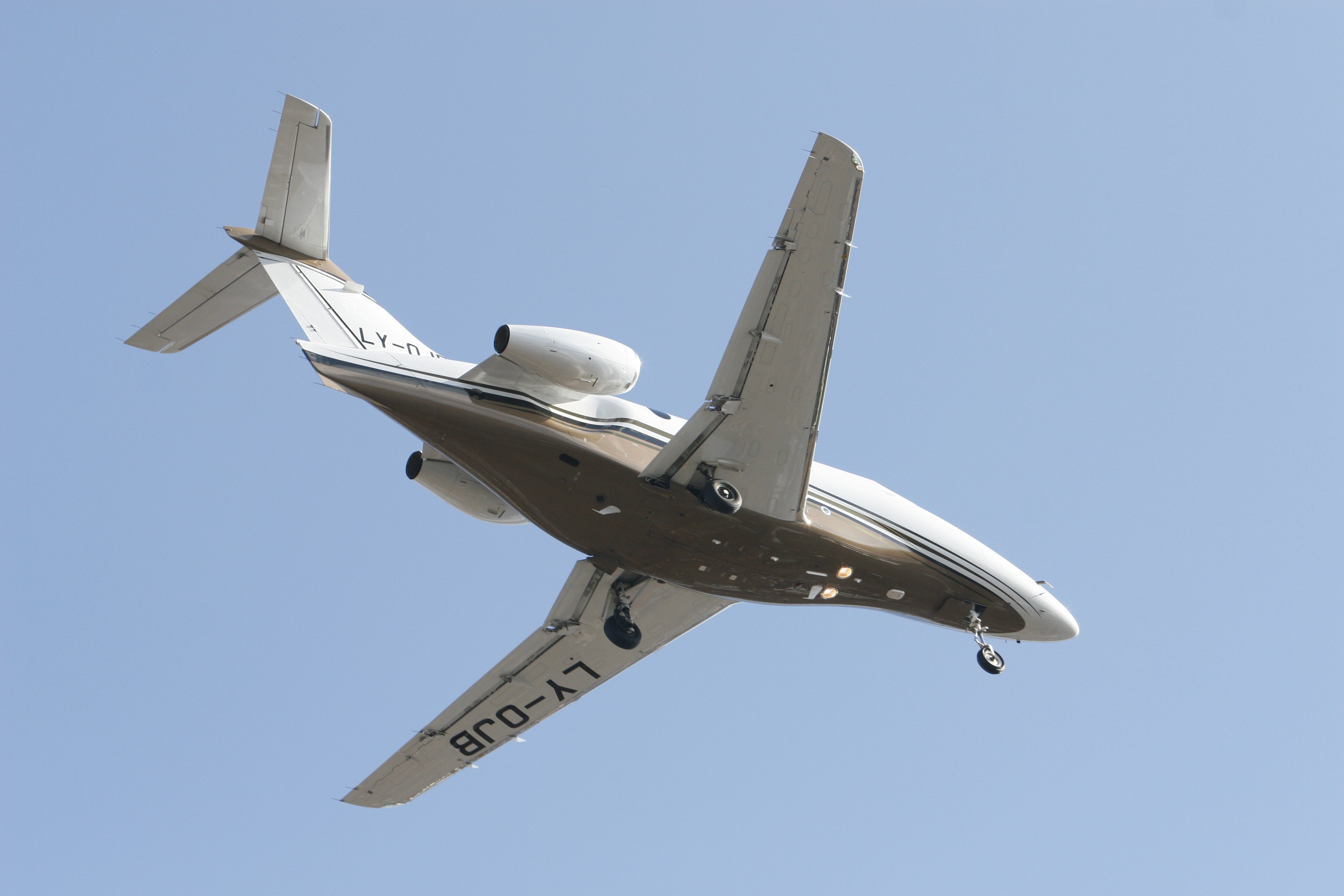 Big and unjustified bills for aircraft management services is the biggest problem for many business jet owners, who failed to choose the right management company.
Business jet maintenance and management costs can go up to 30 -70 % because of wrong planning and lack of optimization.  
AIRCRAFT MANAGEMENT OPTIMIZATION: HOW TO SAVE UP TO 1 MLN. $ A YEAR?  
You can save up to 1 million $ a year for maintenance of average business aircraft applying our "Package of optimization services": 
♦ Management and aircraft registration – for a half of average European price.
♦ Lower fuel costs. Selection of companies and airports, which offer lower fuel costs. If You fly a lot in Europe, we can place Your aircraft on AOC (Aircraft Operator Certificate). In this case You won't have to pay excise and VAT for the fuel and can save about 30-40% of its cost.
♦ Optimization of route and flight planning in terms of time and cost.  
♦ Management of technical maintenance. Selection of dedicated mechanics and technical maintenance centre close to You geographically – to save Your time and money. We'll help to choose technical maintenance programs, which suits the best for Your plain.
♦ Charter flights organization and selling will reduce Your aircraft maintenance costs.
♦ Ground services. Catering arrangements, VIP hall, hotel and ground transportation, refueling, fuel cards, anti icing system, aircraft cleaning.
♦ Cost-saving parking stands and hangars provision in the low cost airports.
♦ Aircraft database management. Ordering, maintenance and update of FMS, IFCS, GPWS programs.
♦ Crew recruitment and training scheme, which allows You to save up to 60 %.
♦ Optimization of accounting management. Ensure You, that bills will be are appropriate and the best prices negotiated. We will consolidate all the expenses for the services of 3rd parties into a monthly accounting management report. Various flexible forms of payment are available.
♦ Discount system for our and our partners' services.
"Aviacom" will save Your time and money, because operates in Lithuania – the European Union country, where costs are 2-3 times lower than in Austria or Malta. We don't have any extra payments for brand, like in Vienna, or geographic position – like in Moscow. You will not overpay for aircraft management services choosing "Aviacom" as your European partner in business aviation.
ARE YOU SURE, YOU DON'T OVERPAY FOR YOUR AIRCRAFT MANAGEMENT?
25 000 $ per month for food and drinks in the 6 seats business jet, which used to fly once a week with 2 passengers. That was a bill for catering, which for one our client counted his ex management company. 
Check, maybe You are also paying 3 000 $ for a cup of coffee and biscuit in Your aircraft? Order the aircraft management cost calculation and in 1 day we'll evaluate, if You overpay and how Your expenses can be reduced.  


FREE CONSULTATION
Enter Your e-mail below & our team will connect You in 1 day.
Don't waste Your money without consulting with us! It's for free.