Aircraft (re)financing
HOW TO GET FROM 4,5% FIXED BANK INTEREST FOR BUSINESS JET LEASING?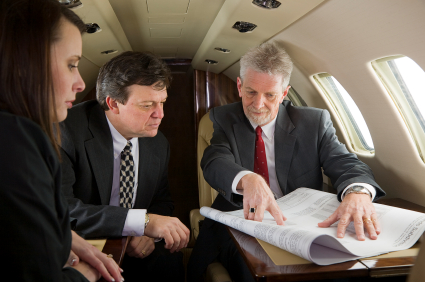 Usually it's difficult to get a finance leasing for aircraft without additional guarantees, especially for the non resident companies (in the tax favorable areas). "Aviacom" can offer You aircraft (re)financing and leasing solutions, when the only guarantee is the aircraft You're purchsing.
We offer business jet finance leasing from 4,5% fixed bank interest per year, initial payment – 20%, lease period – up to 10 years. This financing program is available only for the business jets, which are registered in the EU register and under EASA jurisdiction. The aircraft finance leasing starts from 3,000,000 $.
FLEXIBLE AIRCRAFT (RE)FINANCING AND FINANCE LEASING SOLUTIONS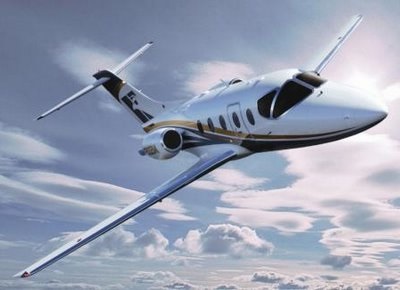 If You are buying aircraft and looking for (re)financing or leasing solutions, we are ready to propose individual finical mechanisms for You: 
1. Financing and leasing solutions for aircrafts, which You are going to buy. 
2. Refinancing solutions for the already purchased business jets You are already flying with.  
3. Non European clients. Aircraft (re)financing instrument especially for non European clients.  
4. Financial solutions for aircraft registration in the EU without taxes. The best price for the tax free registration of the aircraft in the EU in the 2014. No need to change actual aircraft owner (non resident company) – You have all rights for the ownership. Operating of the aircraft under the Lithuanian registration and "Aviacom" management (closer to you, cheaper and easy to communicate). 
Aircraft (re)financing and finance leasing conditions on period, fixed bank interest per year and initial payment depends on the unique client's situation, aircraft type and the other factors – they in each case are reviewed individually. We are ready to propose You the best offer we can. 
FREE CONSULTATION
ABOUT AIRCRAFT FINANCIAL LEASE  FROM 4,5% FIXED BANK INTEREST PER YEAR 
Enter Your e-mail below & our team will connect You in 1 day.
Don't waste Your money without consulting with us! It's for free.