Optimization of technical maintenance costs
BE READY TO TAKE OFF 24 HRS / DAY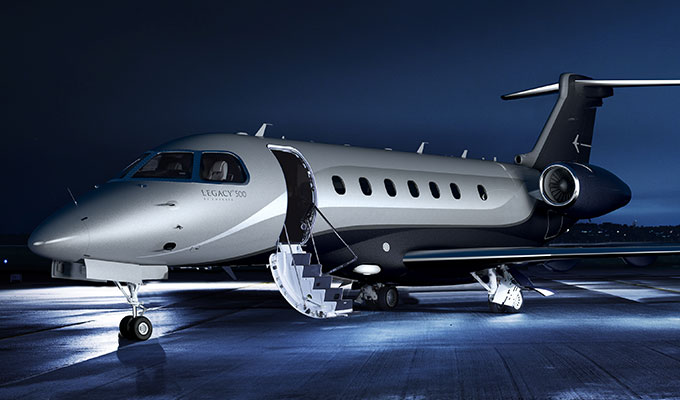 Complex management of technical maintenance – minimize downtime of Your aircraft and never worry about repairs, aircraft parts, maintenance or technicians training. Be ready to fly whenever You need. 
OPTIMIZATION OF EXPENSES FOR TECHNICAL MAINTENANCE  
Offer You the optimization plan of technical maintenance costs, expert guidance and representation in Your relationship with aircraft maintenance organizations:  
♦  Assistance in choosing the center of technical maintenance for Your aircraft, which are closer to You geographically and appropriate with service quality and cost. Such decision will help to save Your money and time. 
♦ Choosing optimal maintenance programs, which suits the best for Your aircraft and can improve the value of it with reference to future operating costs and residual value. 
♦  Coordination of continuous airworthiness maintenance organization (CAMO) and assistance in choosing CAMO organization.    
♦  Optimization of schedule of technical maintenance. 
♦  Coordination of unscheduled aircraft's repairs. Finding the other business jet when You need to fly when Your aircraft is being repaired.   
♦  Control of invoices and guarantees for technical maintenance.  
♦  Preparing all the documentation need for aircraft technical maintenance. Management of aircraft data base (FMS, IFCS,GPWS, etc.).   
THE HANGAR KING, WHICH STANDS MORE THAN FLIES  
In  practice there was one aircraft owner, who decided not to buy any technical maintenance programs. Once he send his aircraft for technical maintenance just for some minimal repair works and wanted to pay only for them.  

During the process technicians found additional technical failures, in order to repair them the owner had to pay additional 250 000 $ from his pocket. But this was not the end. After the aircraft was repaired, pilots made the test flight and found more technical failure for additional 120 000$.  

If the owner would have chosen the maintenance programs before – he wouldn't have had to pay  additional 370 000$ from his pocket.   

From our practice we also know the other "extremity", when aircraft owner paid 70 000$ each month for technical maintenance, when in this case there was enough to pay an insurance. 
Are You sure, that You don't overpay for aircraft technical maintenance?  
If You don't know nuances of technical maintenance programs, You can lose millions. Bad technical maintenance without optimization will make additional expenses too.  
 Please enter Your e-mail and in 1 day our specialists evaluate how much You can save.
Don't waste Your money without consulting with us! It's for free.