Aircraft registration in the European Union
ALL ADVANTAGES OF THE EU REGISTER – FOR THE LOWEST COST IN EUROPE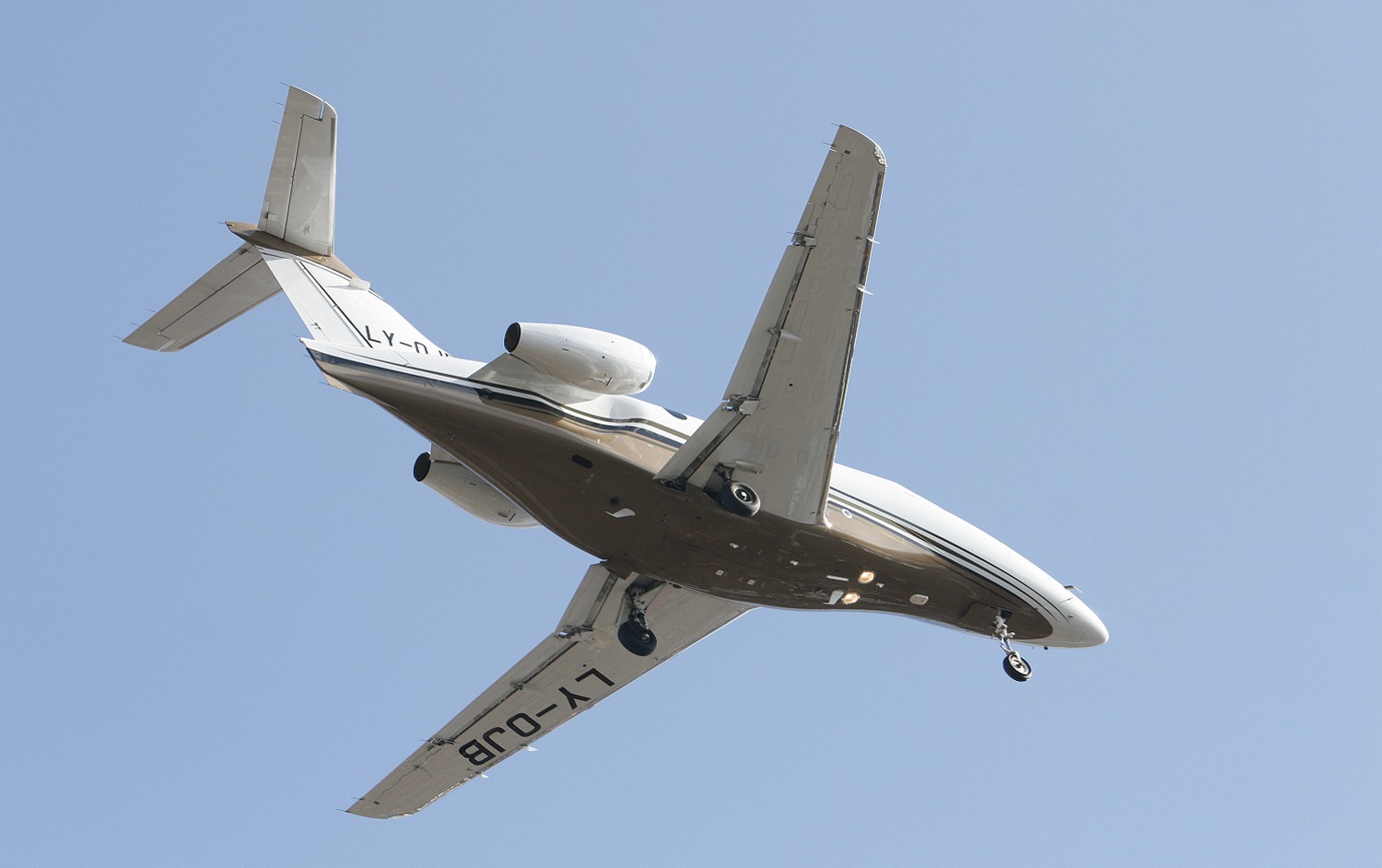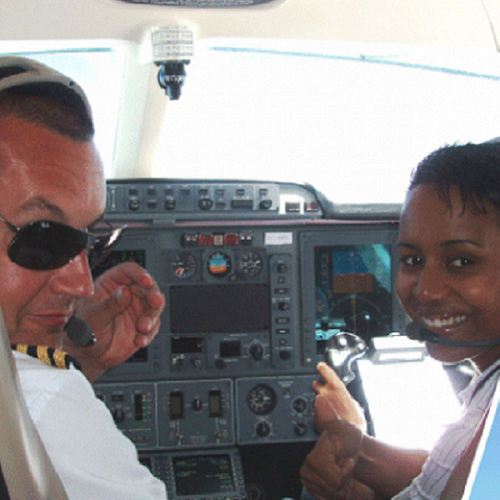 Registration is one of the most important questions starting to use Your aircraft, because the rules of aircraft operating and tax payment depends on the laws of country, where it is registered.  
"Aviacom" will organize registration of Your aircraft in the EU register and start Your flights for the lowest cost in Europe:
♦ European aircraft registration in the EU register (Lithuania as an option), when "Aviacom" is the aircraft management company.
♦ Quick registration process – in 2-3 weeks.
♦ Costs of aircraft registration and keeping it in the EU register depends on  country selected. For example, in Austria or Malta costs for business jet registration and management services usually are 2-3 time bigger then in Lithuania. The more faraway the country of Your aircraft registration is, the higher are expenses for aircraft management.      
♦ Taxes and VAT. "Aviacom" for companies – non residents of EU – can also organize registration of their business jets in the EU register (Lithuania as an option) without additional taxes and VAT payment. There are no initial expanses in this case, so management costs are lower, also You can start Your flights faster. We provide with consultations on civil aviation rules and taxes for business aircrafts operatingin Europe. 
♦ Documents. Our specialists will prepare for You all the documentation for aircraft registration (certificates, agreements, et.) and start of the flights, including validation of crew licenses and coordination of EASA (JAA) license receiving (if needed).
♦ AOC services – no excise and VAT for a fuel. Aircraft with European registration we can place on the Air Operator Certificate (AOC), it allows legally offer Your aircraft for charter flights when You are not using it. It's not possible, when aircraft is registered in such off shore zones as Bermudas, Caymans, Aruba or island Men. Operating Your business jet on AOC is the only way to avoid paying excise and VAT for a fuel – You can save about 40% of its cost. 
HOW TO KNOW, WHERE IS BETTER TO REGISTER YOUR AIRCRAFT?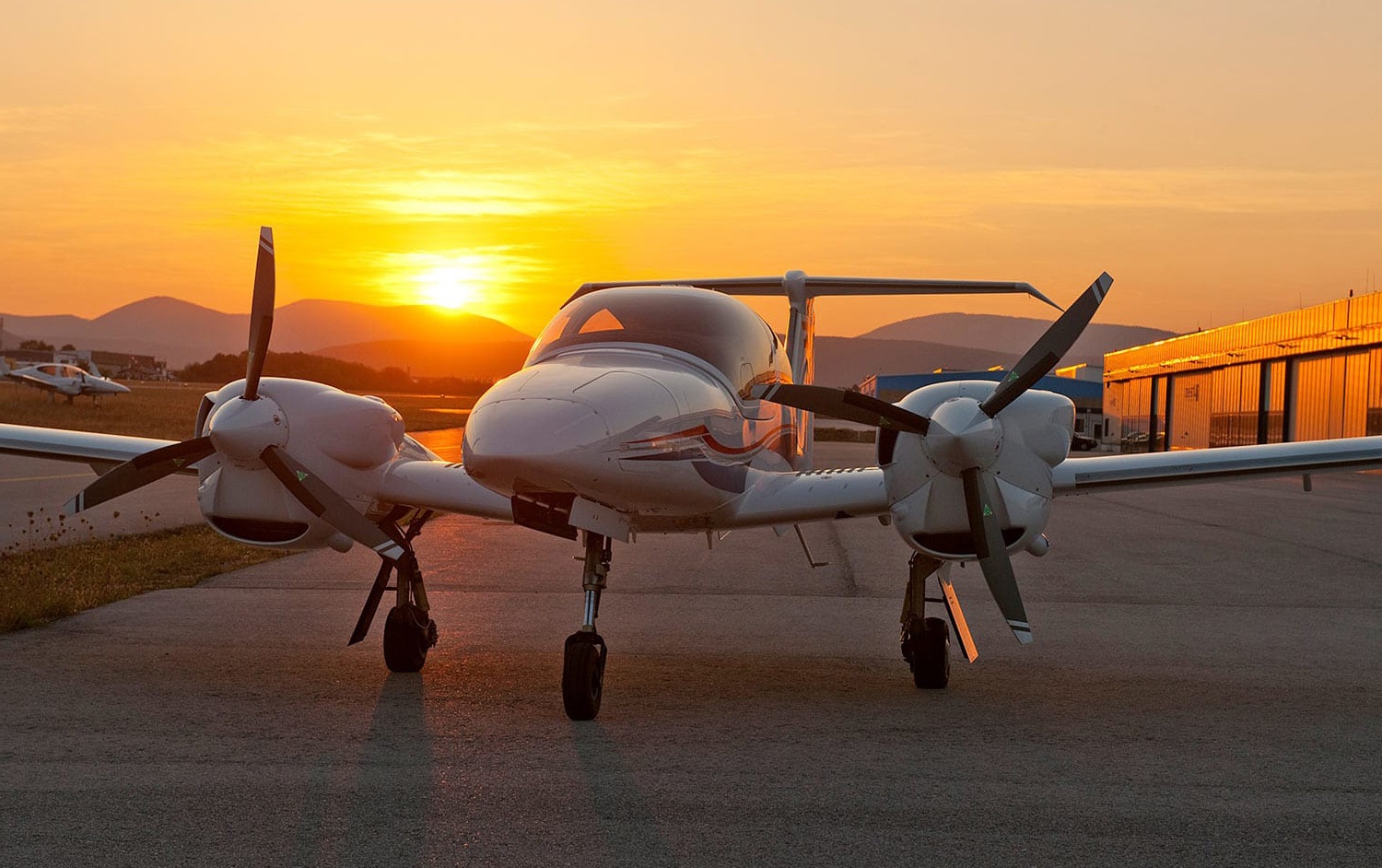 You can simply choose the most popular aircraft register even without knowing reason, why. Like many do. But we suggest to find out in which country is better to register Your aircraft. You can make a wrong choice without background information and later – lose millions because of it. For example, the most popular aircraft registers in off shore zone islands have few disadvantages:
1.  Registration & fuel cost.  Don't believe these who says, that aircraft registration in off shore islands under "the corporate aircraft status" give opportunity to buy fuel without taxes. In theory it only gives a possibility to return Your already paid taxes sometime later. The only real way not to pay excise and VAT for a fuel is aircraft registration in Europe and placing it on AOC. 
2. Registration and extra requirements. Organization ICAO has issued new additional regulations for islands registers, because their aviation authorities didn't make enough control to ensure safe flights. Because of it now additional package of documents is needed in a process of business jet registration. In this case business jet owner has to make additional extra payment during aircraft registration process and later. 
FREE CONSULTATION
Enter Your e-mail below & our team will connect You in 1 day.
Don't waste Your money without consulting with us! It's for free.