Pilot training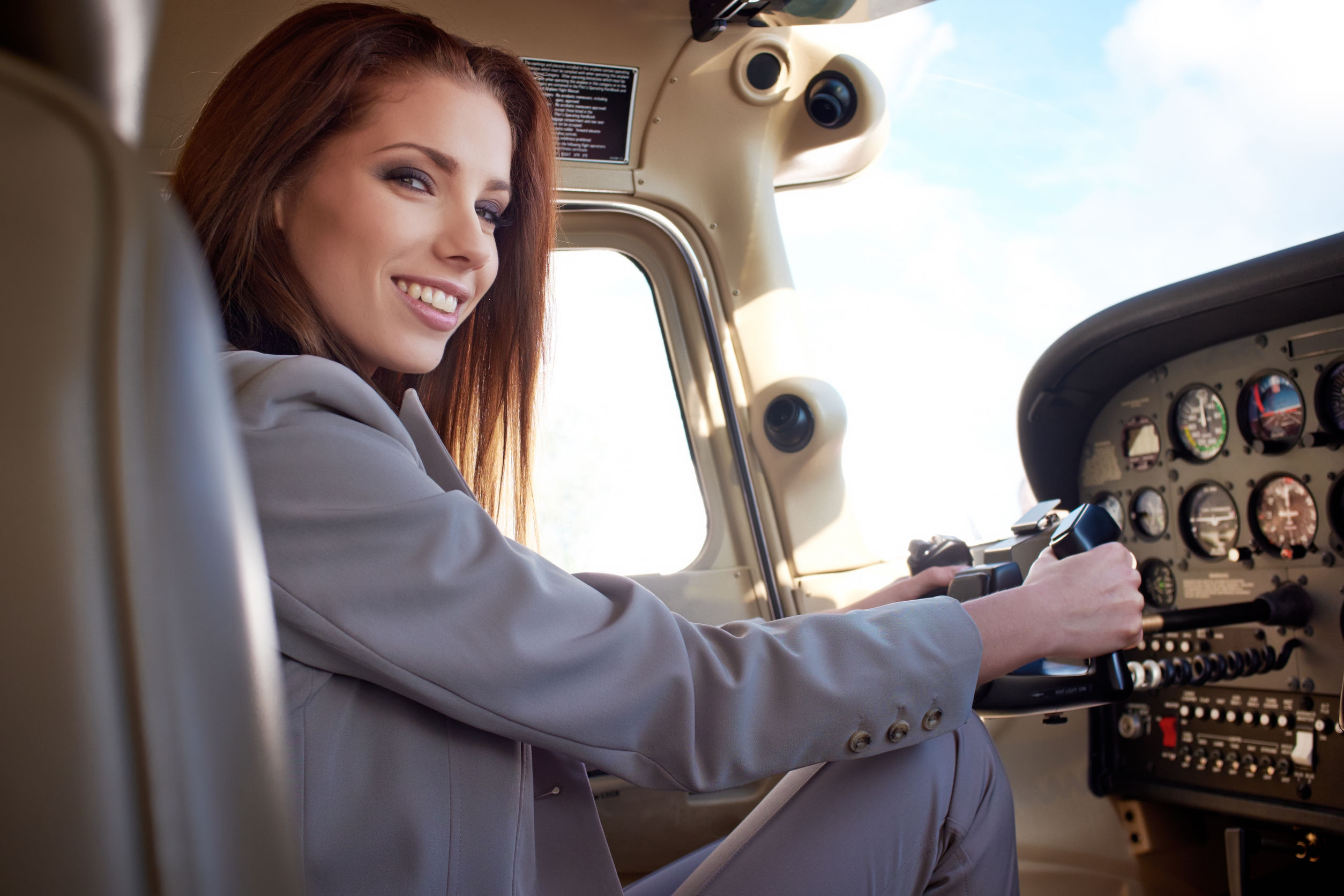 IN AVIACOM FLIGHT ACADEMY / AFA
European standard Pilot training center. ,,Aviacom Flight Academy" (AFA) is EASA (European Aviation Safety Agency) approved training organization (ATO) based in Lithuania (Vilnius). We offer a wide range of high quality, low cost pilot training courses meeting the highest standards and complying with all the EASA regulations.
EASA pilot licenses. After finishing pilot training programs in ATO ,,Aviacom Flight Academy" (AFA) you will be ready to pass the exams successfully and get a fully compliant European EASA license.
Pilot training broker. AFA works with wide range of partners, so can offer various pilot training courses for pilots with EASA, FAA, ICAO licenses in Lithuania and the rest of the world. We are ready to help You to find the best and low cost plot training solutions. Do not start You training, until won't get the offer from us. Why to overpay for the same services? 
AVIACOM FLIGHT ACADEMY provides these courses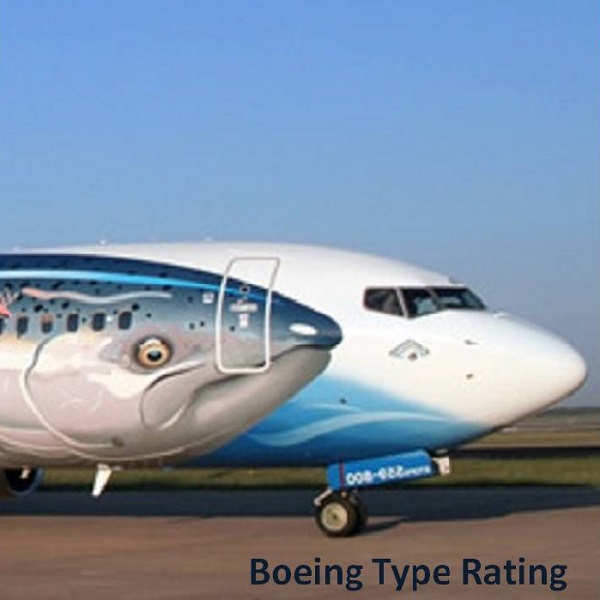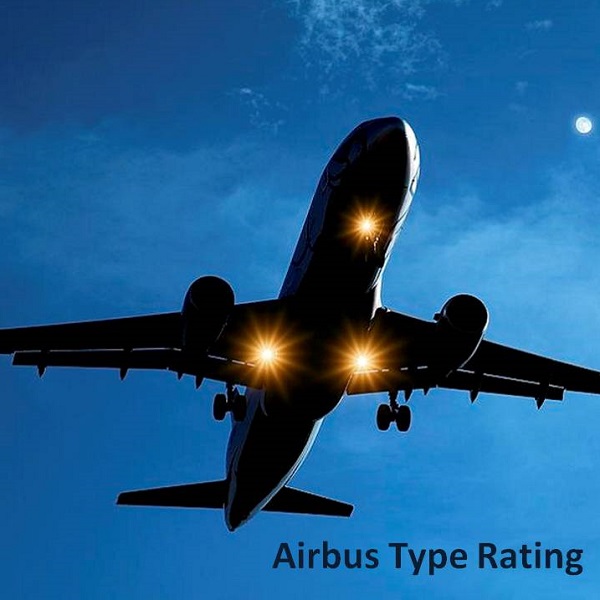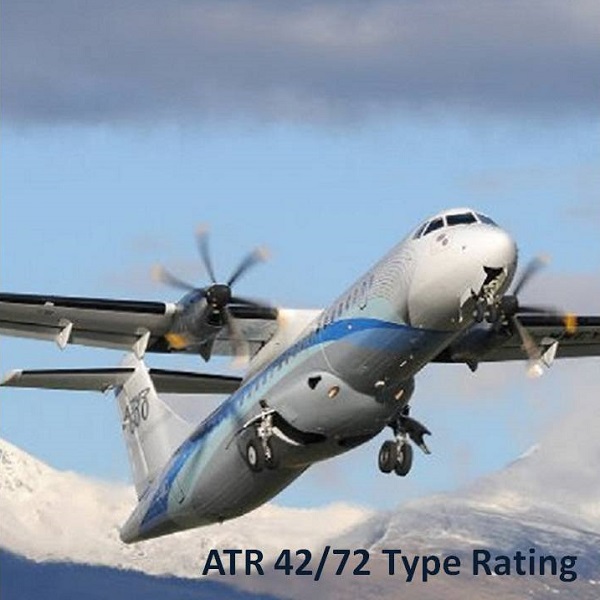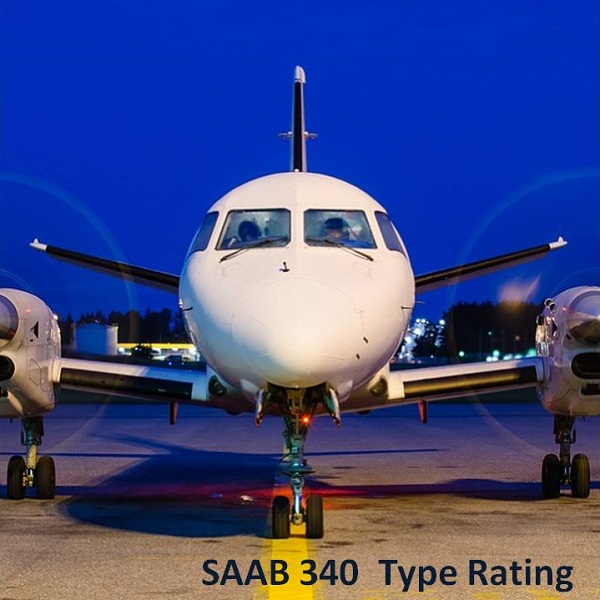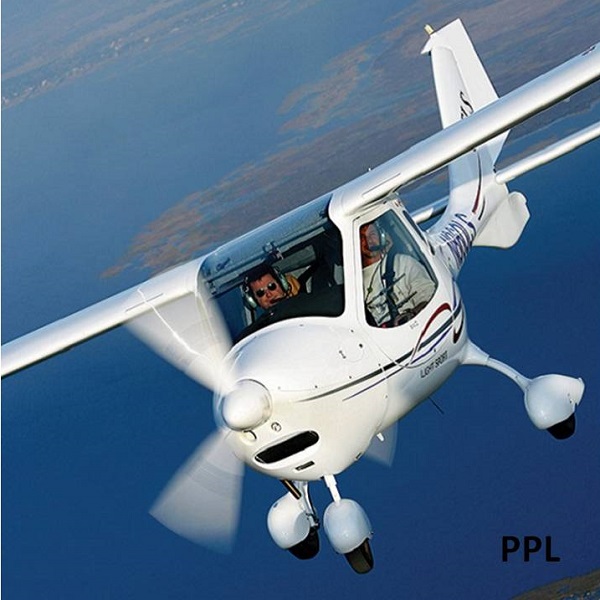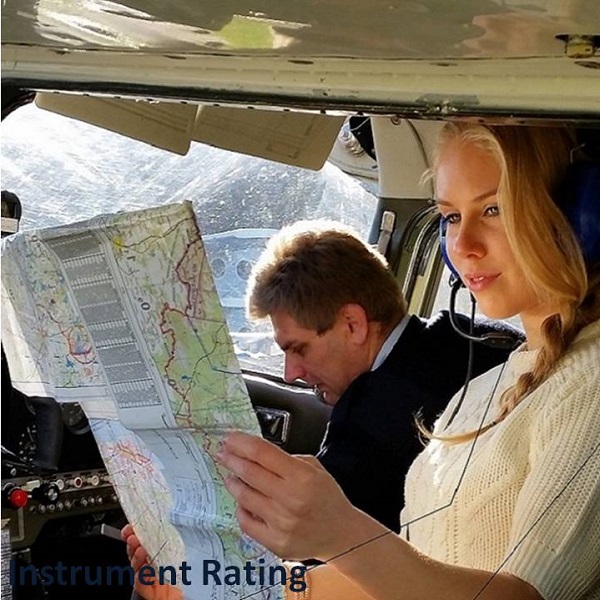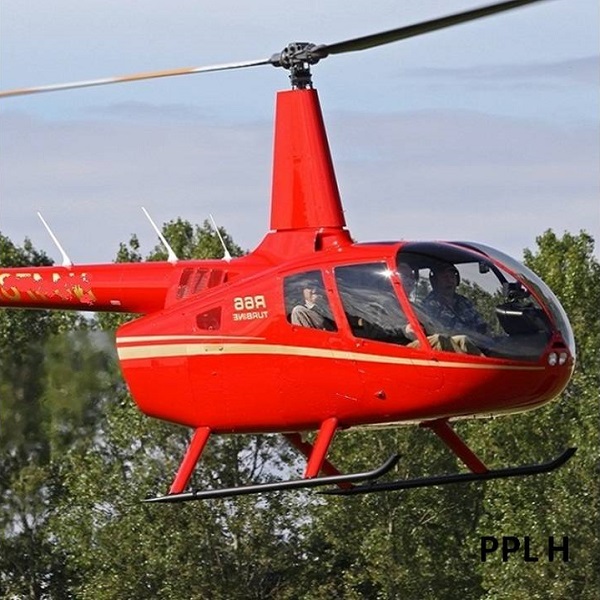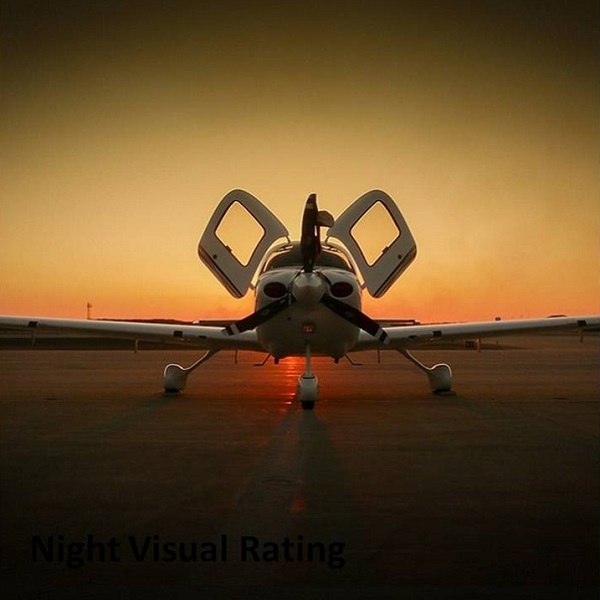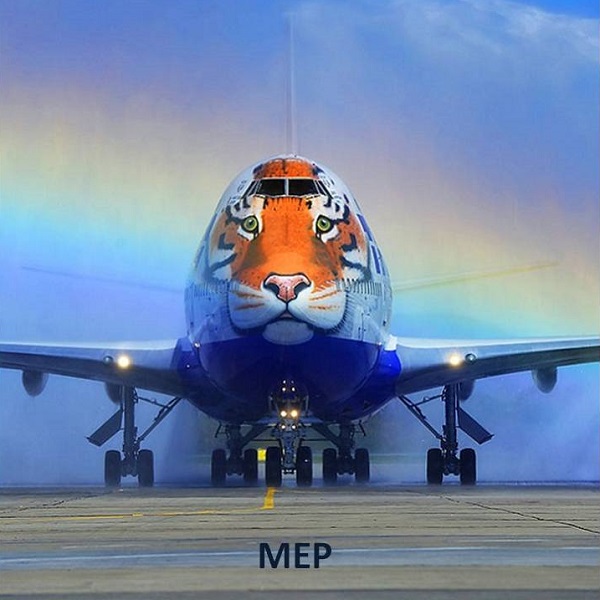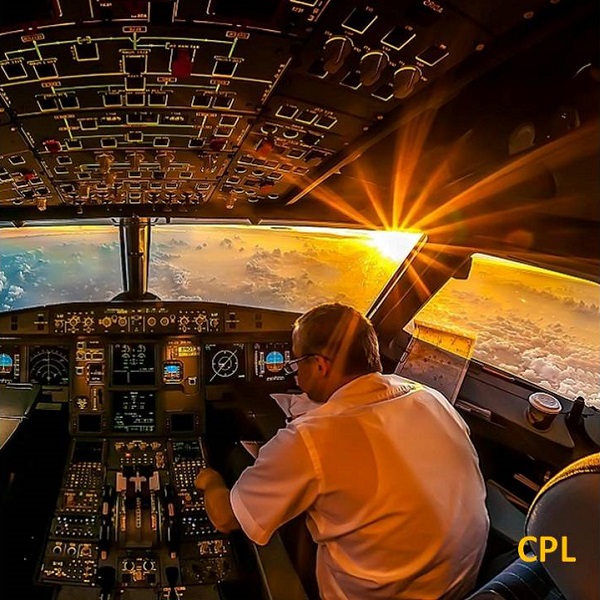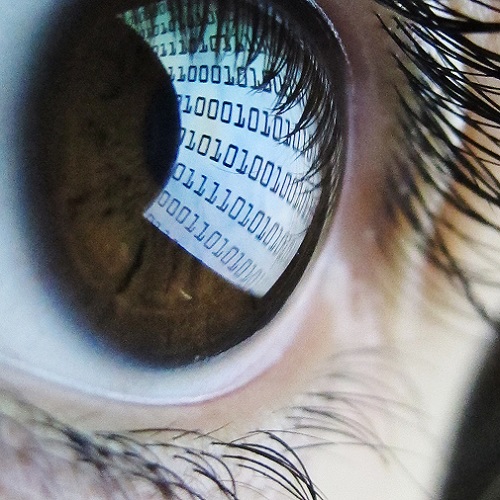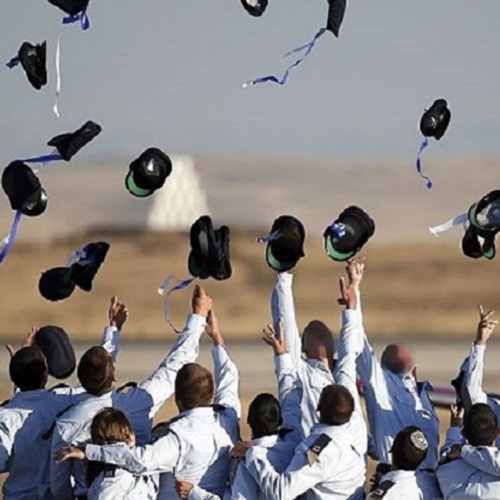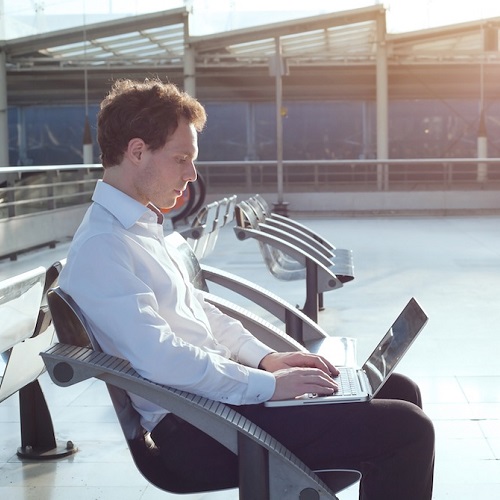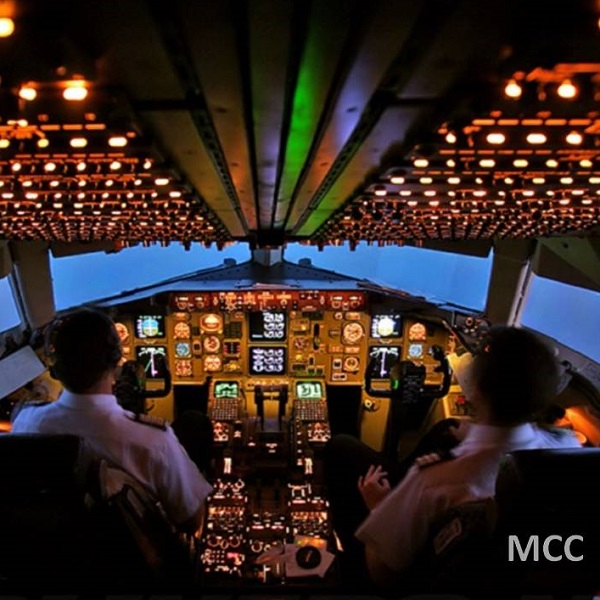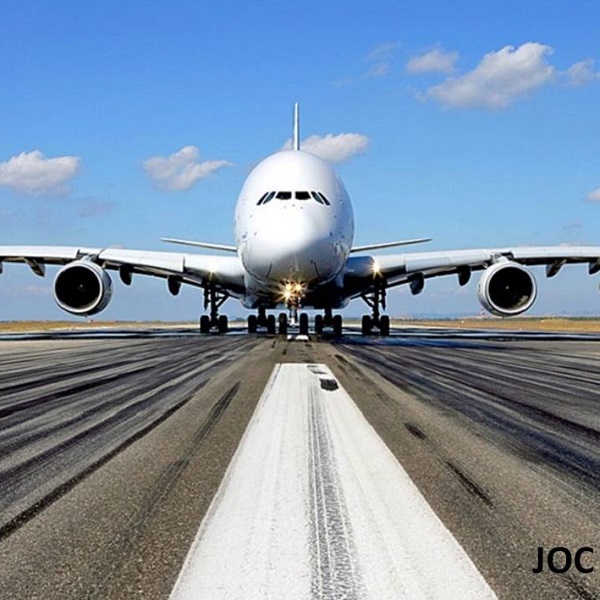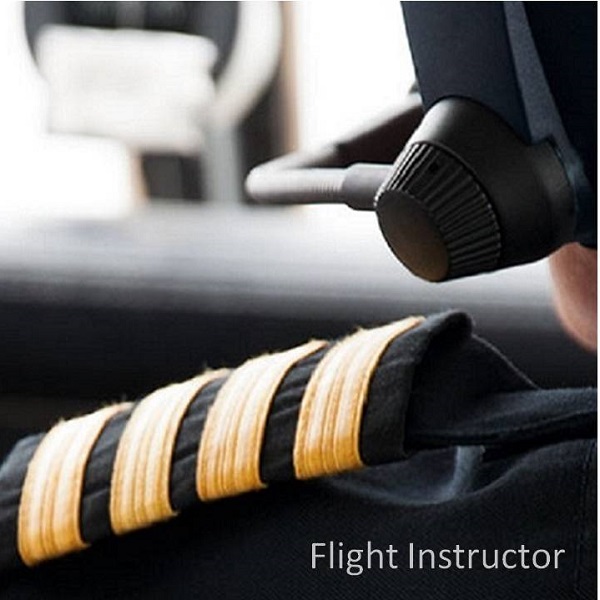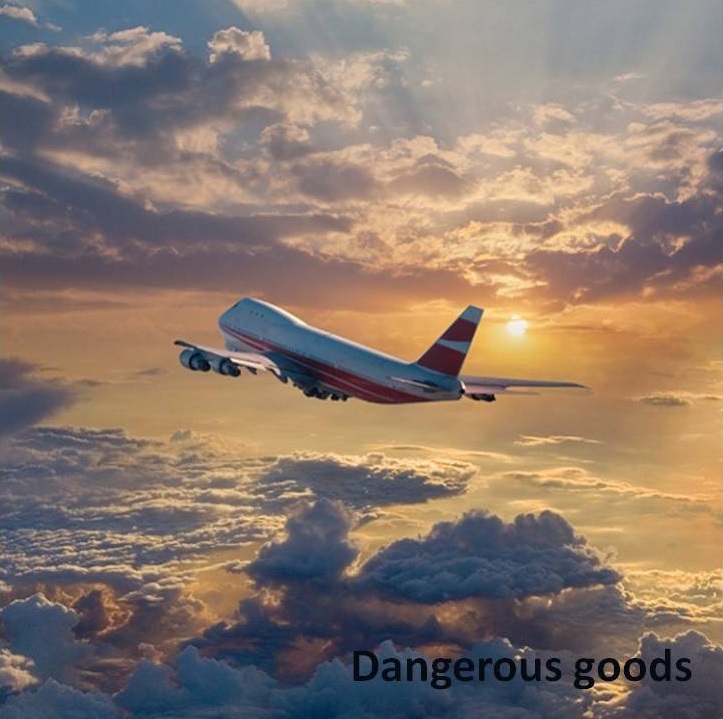 Pocket friendly costs in AFA – with "Aviacom"
"Aviacom" offers up to 30 % discount for crew training and up to 40 % discount for crew requalification.    
Why AFA: 

6 reasons why it's useful for You

Nr. 1. 100 % European quality and EASA licenses

Nr. 2. Pocket friendly ATO 

NR. 3 Innovative training solutions: learn where You want 

Nr. 4 We speak Your language

Nr. 5 Experienced instructors

Nr. 6 Transparent costs
Aviacom Flight Academy
EASA approved ATO in Lithuania
Contact telephone: 
+370  657 774 96
E-mail: 
This email address is being protected from spambots. You need JavaScript enabled to view it.