European air company and AOC services
WAY TO REDUCE OPERATING COSTS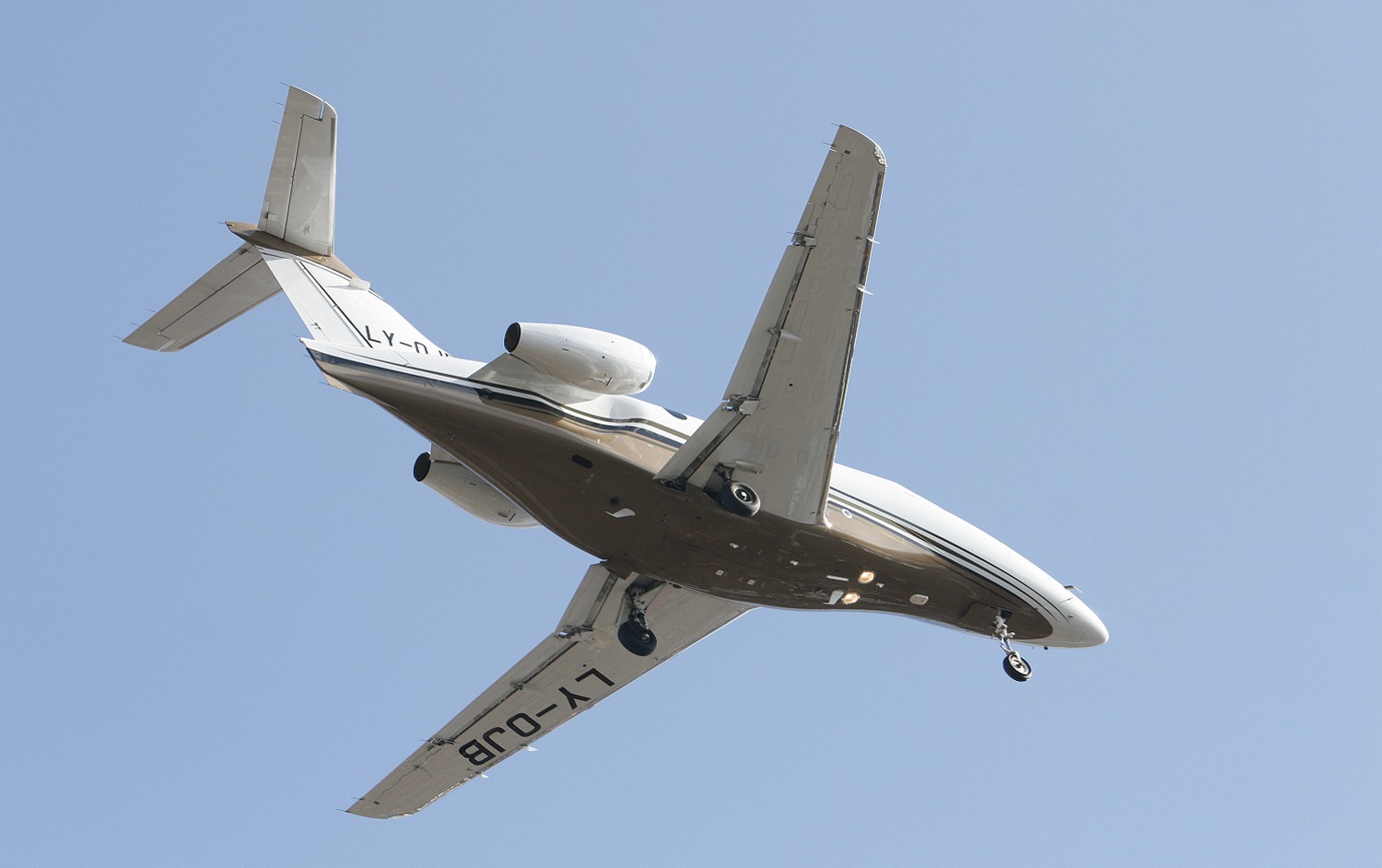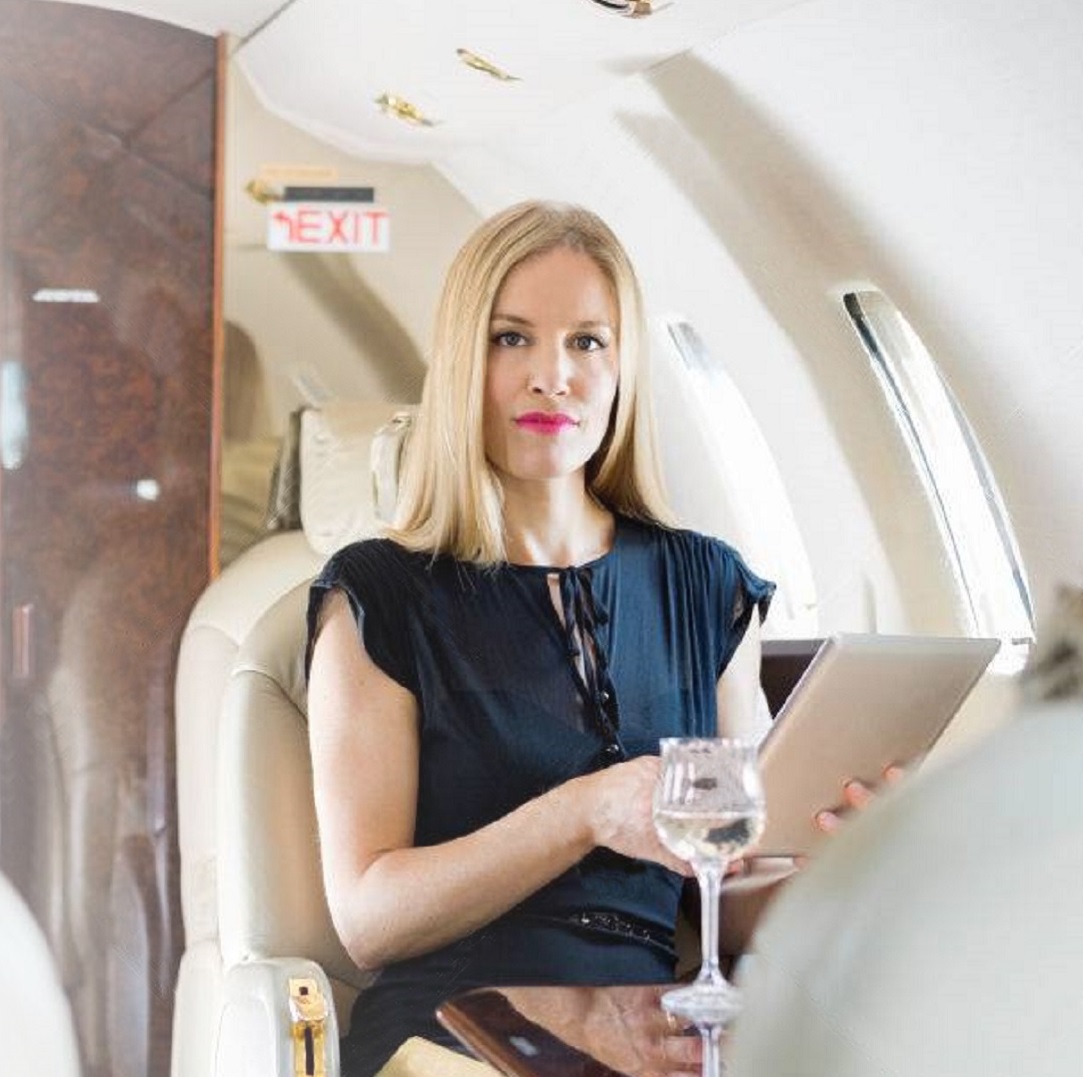 Creation of own European air company with Air Operator Certificate (AOC) is becoming the most financial efficient form of business aircraft ownership in European region. We offer to join this prestigious club of business jet owners and take all advantages of it.
WHY IS IT USEFUL TO BECOME A EUROPEAN AIR COMPANY OWNER?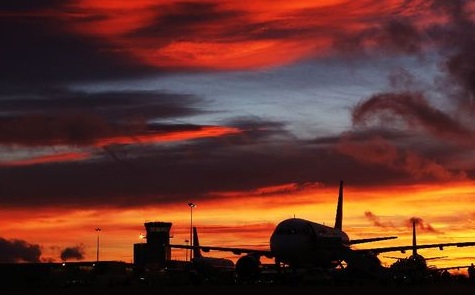 1. There are no VAT and excise payments for fuel. You can save up to 30-40% of expenses on it.
2. Charter flights. Placing Your aircraft on the Air Operator Certificate (AOC) allows to offer legally Your aircraft for charter when You are not using it. It's important, because the EU is restricting control over illegal commercial flights. Also charter flights allow to reduce operating costs and even to earn a profit.   
3. Aircraft registration in the EU. We can register Your aircraft in the EU register (Lithuania as an option) without additional payments and taxes for the part of average European cost.   
4. Management optimization. All expanses for aircraft management services, which You are now paying for Your operator, are included in European air company with AOK maintenance costs.
5. Earn a profit.  With every new aircraft in Your European air company Your expenses are automatically reduced and You even can make a profit.  
6. Strict finance control. Big and unjustified bills for aircraft management services are the biggest problems for many business jet owners, who failed to choose the right management company. In Your own air company You will have full control of finances and avoid unjustified bills.
7. Crew recruiting and EASA licenses. Your pilots will be able to work in Your air company and get European EASA licenses.      
Are You sure, that You don't overpay for the flights with Your aircraft? 
If Your aircraft is placed on AOC, there are no VAT and excise payments for the fuel, so You can save up to 30-40% of expenses on it. If You fly a lot can save really big sums – just check bills Your for flights Moscow–London–Moscow.  You can hear an opinion, that there are no big differences in fuel cost for private and commerce flights in Moscow. In this case from our experience we say, that there is no reason at all to buy expensive fuel in Moscow, because You can refuel in Europe for much more lower price.    
Order the calculation, how much can You save placing Your aircraft on AOC or creating Your own European air company.